Data processing and display
INT300 Wind and Atmospheric Pressure digital display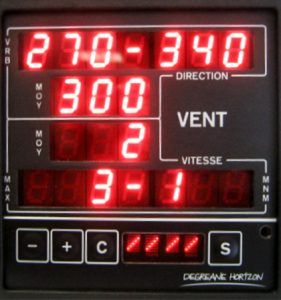 The digital display indicators on the INT300 unit are used for the real-time display of meteorological parameters based on various measurements, including wind, air pressure, temperature, relative humidity, and visibility.
VISUCHROME display terminal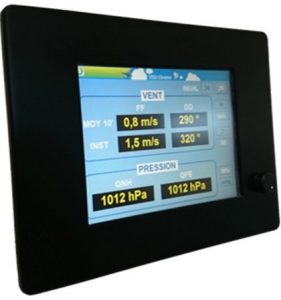 Made up of a PC that provides detailed information regarding wind speed and direction, the VISUCHROME display system is directly linked to sensors or through CAOBS Chrome software.
CAOBS Chrome client-server software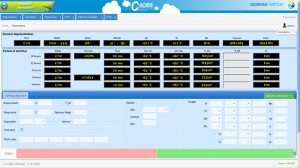 CAOBS Chrome software was developed to gather, operate and display the meteorological parameters input from SIOMA to the Meteorological service, the control tower and airport operating personnel. It uses WEB technology for optimal display.
Find out more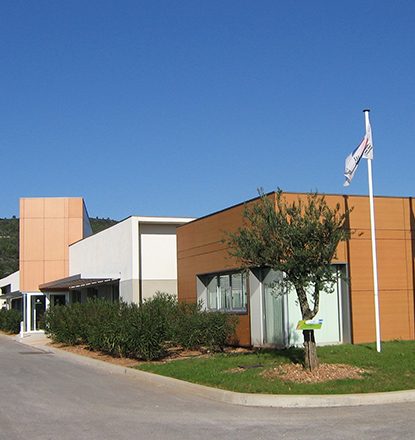 Who we are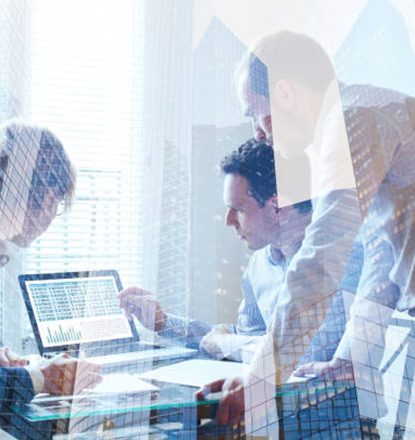 Our Customers and Partners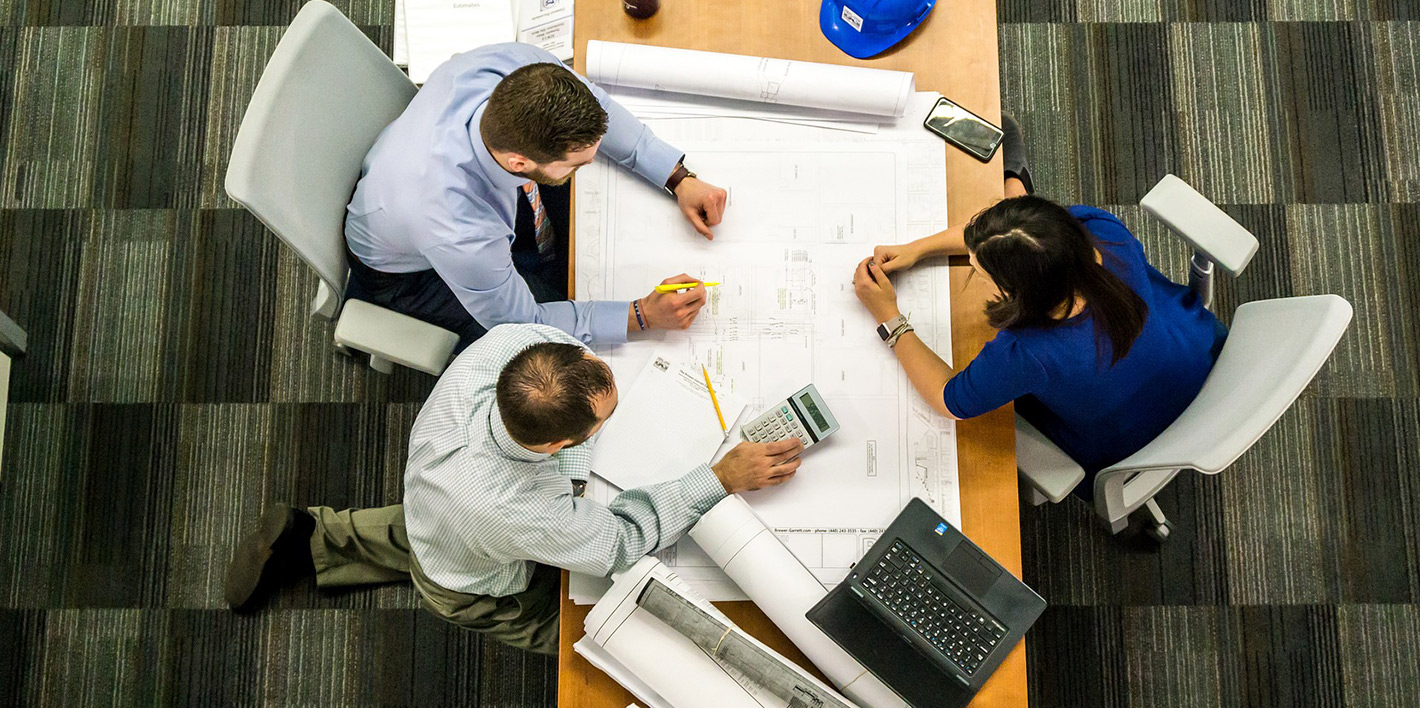 Our Project References